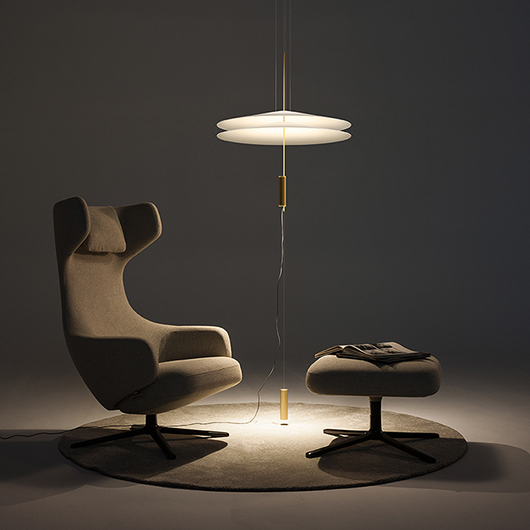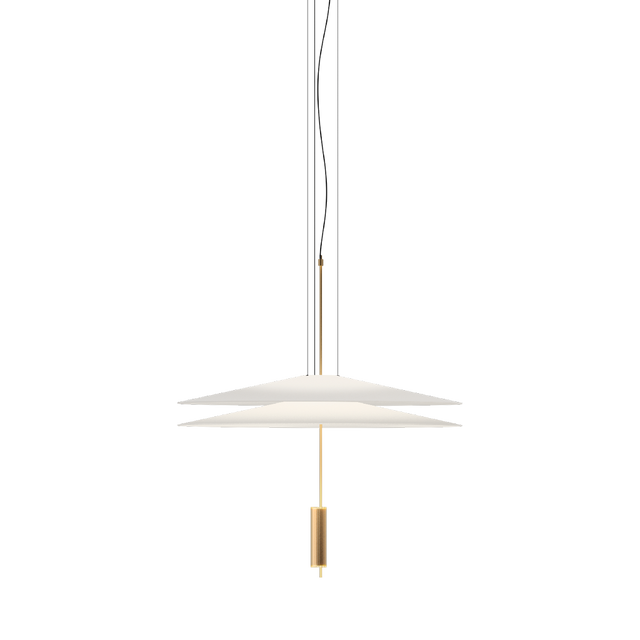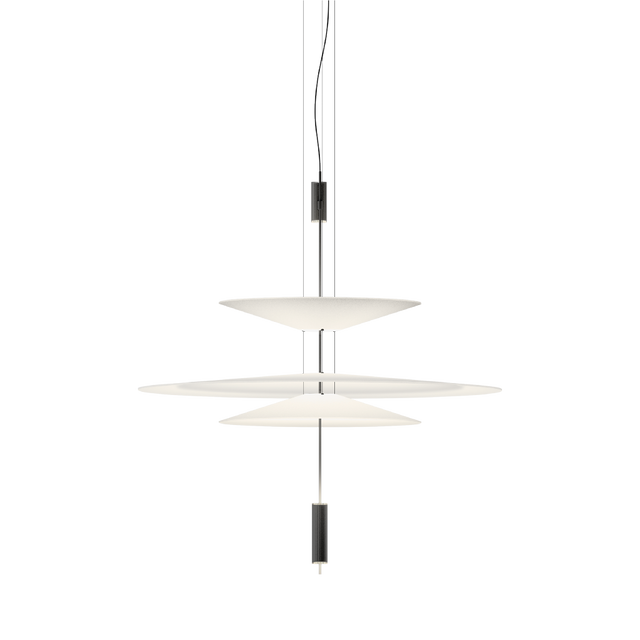 The poetic and sculptural qualities of light are expressed beautifully through the FLAMINGO pendant lamp, created by designer Antoni Arola. A deconstructed assemblage that provides users with a versatile light fitting that allows radically different sculptural forms and lighting effects.

By separating the light source from the diffuser which is configured by a series of independent conical rings supported by fine metal wires, the FLAMINGO lamp provides an ambient indirect light for living spaces or a more focused task light over dining tables or other surfaces.

Specification :
Dimension : D500mm+500mm*H830mm
                    D360mm+680mm+360mm*H830mm
Material : Iron + Acrylic
Finish : Black , Gold , Copper.
Bulb : LED
*CUSTOM SIZES AVAILABLE*
*OUT OF STOCK PRODUCT WOULD TAKE 4-5 WEEKS FOR PRODUCTION*.