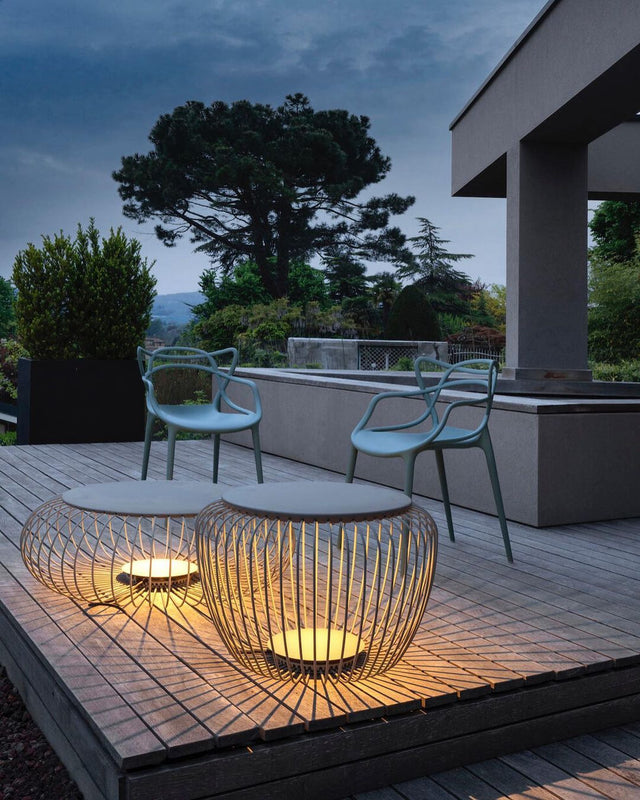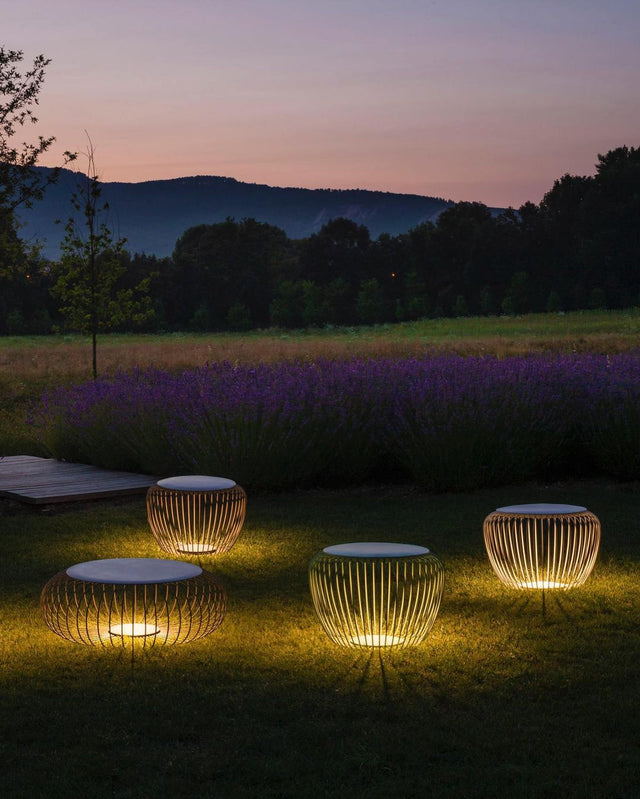 Meridiano is a versatile lighting fixture that seamlessly blends materials and illumination within one unit. It serves as an outdoor table during daytime and transforms into an outdoor lamp when the night falls.

Specifications:
Dimension: 650mm*450mm
Base: Steel
Rods: Steel
Seat: Polyurethane foam
Diffuser: Glass

Available in multiple sizes.

This Product would require a production time of 4-6 weeks

.